Comfort shoes for the 21st century
Your feet will love them for it!
At Semler we have been bringing together traditional craftsmanship and fashionable zeitgeist for over 160 years.
Our shoes are as different as our customers' feet! Our collections include many widths, including over and under sizes. Many comfort features such as the Semler air cushion sole and flexible adjustment options make Semler shoes the first choice for stylish, active women. See for yourself!
Carl Semler. Shoe factory since 1863.
Made in Germany
At our founding location in Pirmasen, we have been manufacturing high-quality shoes in the spirit of traditional craftsmanship since 1863. In addition to quality and function, our shoes are always characterized by their special design: with a finger on the pulse, original, but never loud or intrusive. The combination of detailed, fashionable shoes, traditional craftsmanship and innovative technologies ultimately ensures incomparable wearing comfort and the very special Semler experience.
Tradition and responsibility
A family business
Represented by the managing directors Dipl. Wirt. Ing. Jürgen Becker and Dipl. Kfm. Stefan Markert produce around 2,500 pairs of shoes every day by around 550 employees at the traditional location in the heart of the "shoe city" of Pirmasens, and in the company's own factory in Hungary.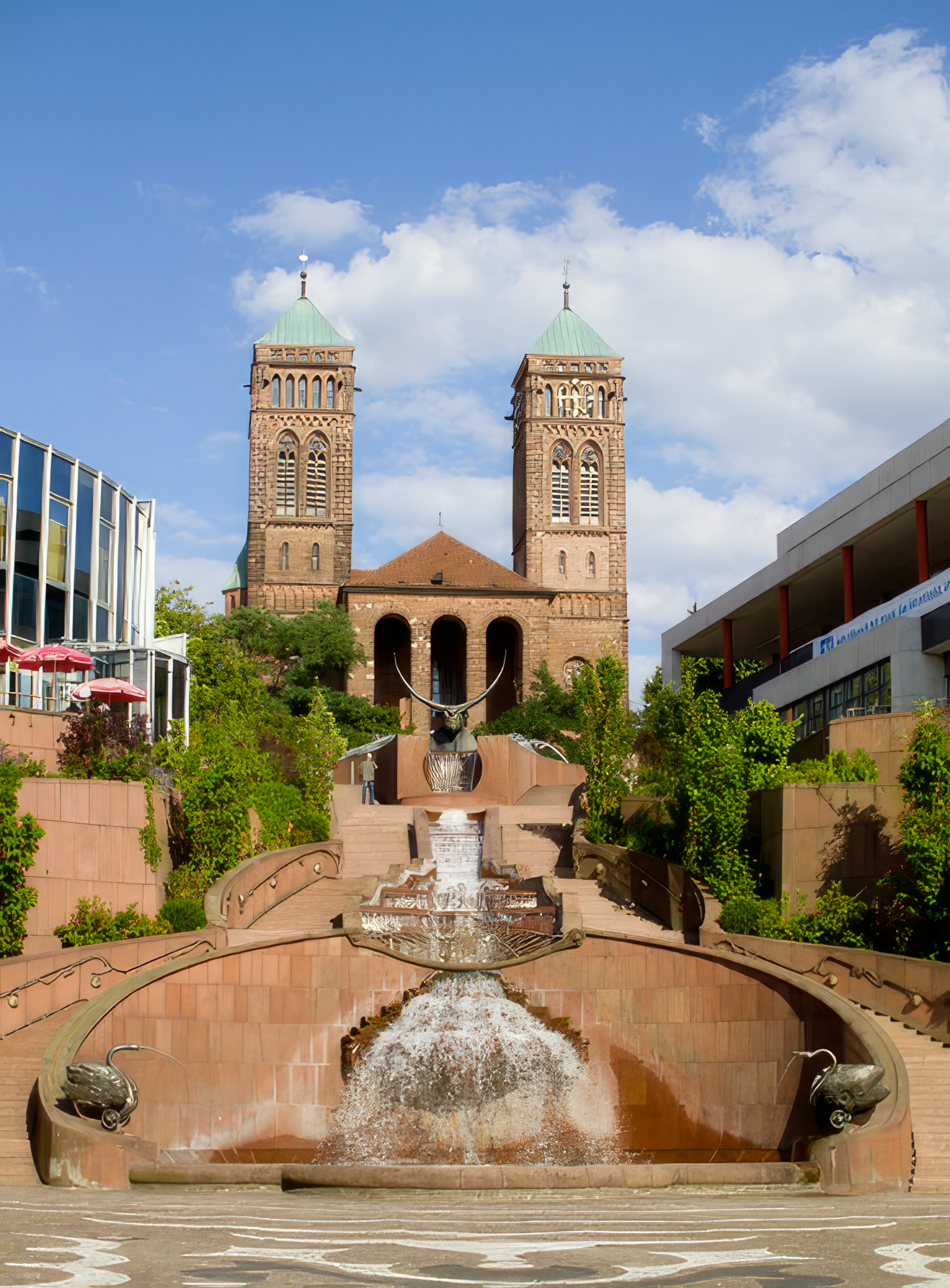 Regional and fair
sustainability
In order to assume our responsibility for the environment, we at Semler rely on sustainability through short transport routes. Thanks to our production in Germany and Hungary, we can guarantee short distances and therefore low CO2 emissions. We also rely on our location in Pirmasens for sample production and design in order to use local resources.
We also attach great importance to the longevity of our products. Our shoes are made from high-quality materials and are intended to give our customers joy for as long as possible.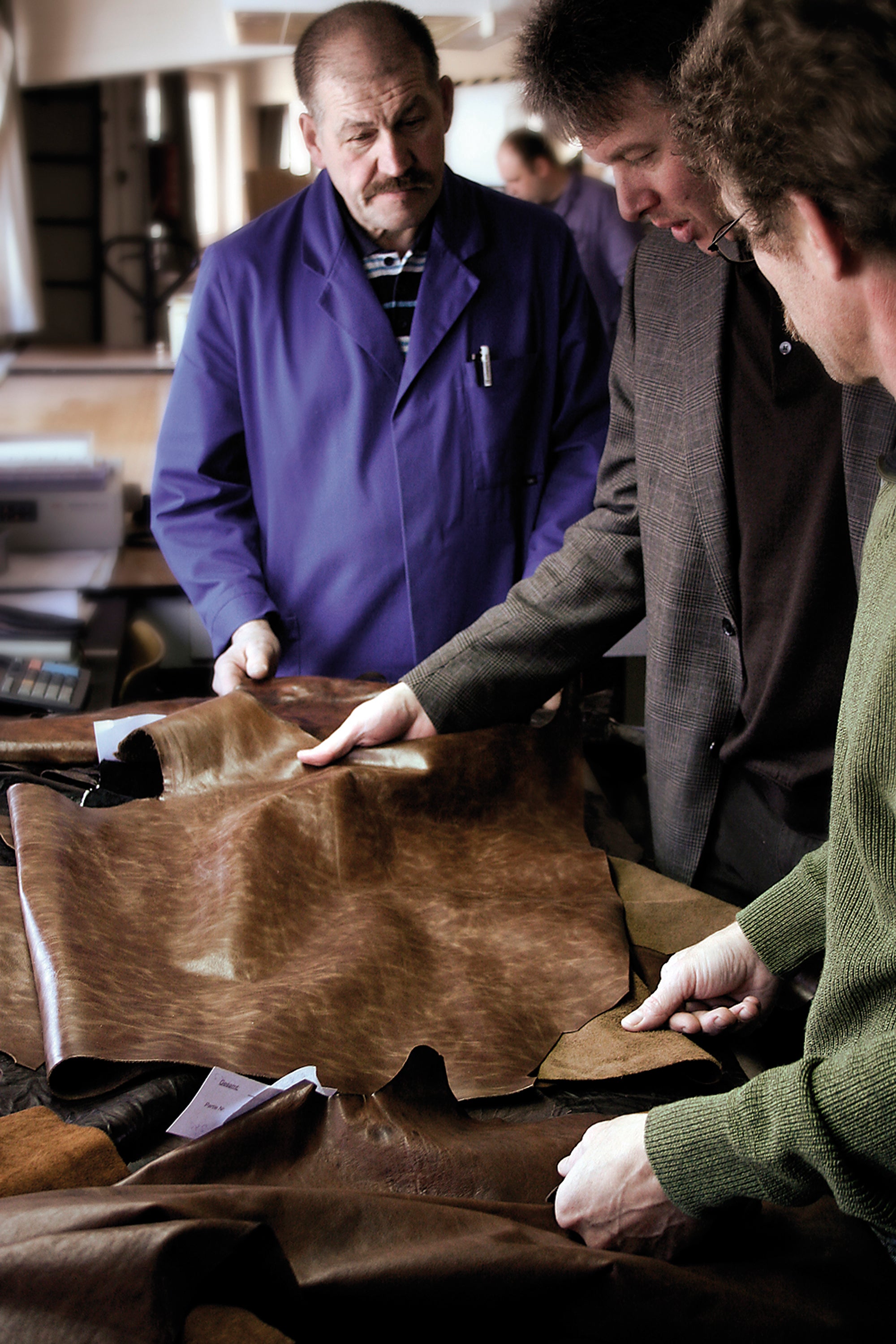 Appreciation and cooperation
Our employees
A sense of social responsibility also plays an important role at Semler. We are committed to the rights and health of our employees and promote training and further education.
We offer our employees secure jobs and exciting development opportunities - often even for their entire professional life!